"From my childhood, I was always closely connected to nature. Growing up in South India (where Tv and Internet didn't even exist), I grew up using all natural ingredients from head to toe, from the kitchen and our own backyard plants including flowers and herbs. The Indian Ayurvedic tradition was a big part of my life as my father used to make herbal energy balls at home to take on a daily basis to prevent many common ailments. We also used flower and herbal remedies to make our skin look and feel great.
Growing up, we never had the money to afford the store bought skincare products and were always apprehensive of the incredible amount of synthetic chemicals used in most modern skin care products. Instead, we focused on our traditional wisdom that focuses on natural looking beauty that is a reflection of your own inner beauty.
Since all of my extended family are farmers, I would spend my school holidays on the turmeric and jasmine forms picking flowers, decorating our hair, making our own face masks, hair oils, hair wash powders, bath powders etc.  My love for plants made me study botany for my undergraduate degree. Only after I came to the USA, did I start realizing how hard it was to find quality natural skincare products that do not bother my skin.
I created True Village Naturals  so that everyone could experience the powerful, skin nourishing benefits of wild turmeric. I strongly believe that "Natural Beauty Deserves Natural Ingredients."- Sugi, Founder of True Village Naturals
Of all the numerous ayurvedic and herbal ingredients, Wild turmeric also known as Kasturi Manjal serves as a foundation for all skin health. It is much different than the regular store bought turmeric that stains your skin. This Wild Turmeric is a unique heirloom varietal that is used only for external beauty applications and never consumed internally. Furthermore, this turmeric does not stain your skin even if you have a very fair complexion.
Wild Turmeric is a naturally herbaceous aromatic, anti bacterial, and it helps protect skin from blemishes & even hyper pigmentation. It has also been shown to give a radiant complexion which is one of the reasons people in India actually consider Turmeric a form of the Goddess of wealth and beauty.
What Makes True Village Naturals Products So Amazing?
Authentic Skincare
We Use Only Time-tested Ancient Formulas That Are True To Nature And True To Tradition. We Believe In Nourishing & Repairing Your Skin Rather Than Retouching And Perfecting.

Real Ingredients
We Have Very High Standards For Our Ingredients & Ensure They Are All Sourced Sustainably. This Way You Can Be Sure You Are Getting Only The Best Products That Are Good For Your Skin, Animals And Mother Earth. 
Customer Testimonials
Just a few of our of happy True Village Naturals customers!
2 Great Ways To Experience Turmeric Skincare For Yourself...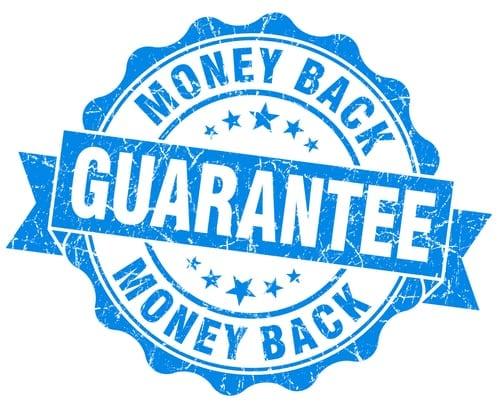 True Village Naturals is so sure that you will love our natural skincare products, that we offer a 100% money back guarantee for 30 days. This isn't your typical money back guarantee, because it's truly a no questions asked guarantee.
No questions asked, means no questions asked.
If you want to return your product within 30 days we will take it back. 
Use left/right arrows to navigate the slideshow or swipe left/right if using a mobile device